VPN Tracker 365 version 21.4* is now available for all customers to download! As well as introducing a fresh new my.vpntracker UI, this update also brings some key changes to the app for both team- and individual users.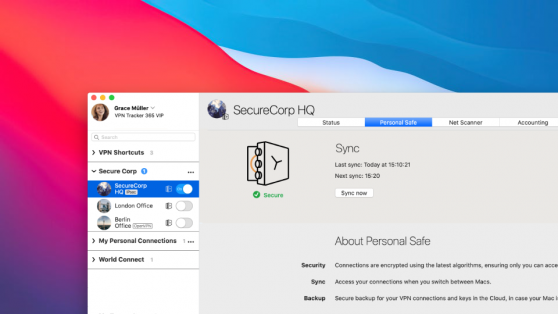 Get up to date on everything that's new in the latest version in this detailed update guide…
*Version 21.4 also including any subsequent minor updates to follow the main release.