The Netgear Business Router is a popular and cost-effective choice for both small business and home office users alike, thanks to its integrated security features, VPN support (including OpenVPN), and impressive firewall capabilities.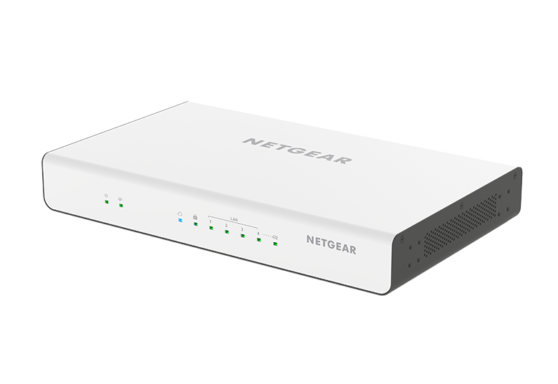 Setting up a VPN connection on your Netgear BR200 is easy, as Netgear's Business Routers support a wide range of VPN protocols, with OpenVPN being by far the most straightforward to configure. In fact, the setup can be completed in just 3 simple steps!
The best news? The latest VPN Tracker 365 version, version 22.0, adds support for Netgear Business Routers, meaning you can connect your Mac to your BR200 in no time at all via OpenVPN.
Keep reading for simple, step-by-step instructions on how to set up an OpenVPN connection for your Netgear Business Router.
What is OpenVPN?
OpenVPN is a popular, open-source VPN protocol that allows users to create secure site-to-site or point-to-point VPN connections. Authentication occurs through a pre-shared key, certificates, or username and password.
OpenVPN for Netgear Business Router
macOS user? Follow these three steps to set up an OpenVPN connection for your Netgear BR200 and get connected on your Mac:
Open your Netgear's web UI, head to the VPN settings and check the box to enable OpenVPN
Download the OpenVPN configuration file
Optional but recommended: Enable Dynamic DNS on your device (refer to our configuration guide for more information)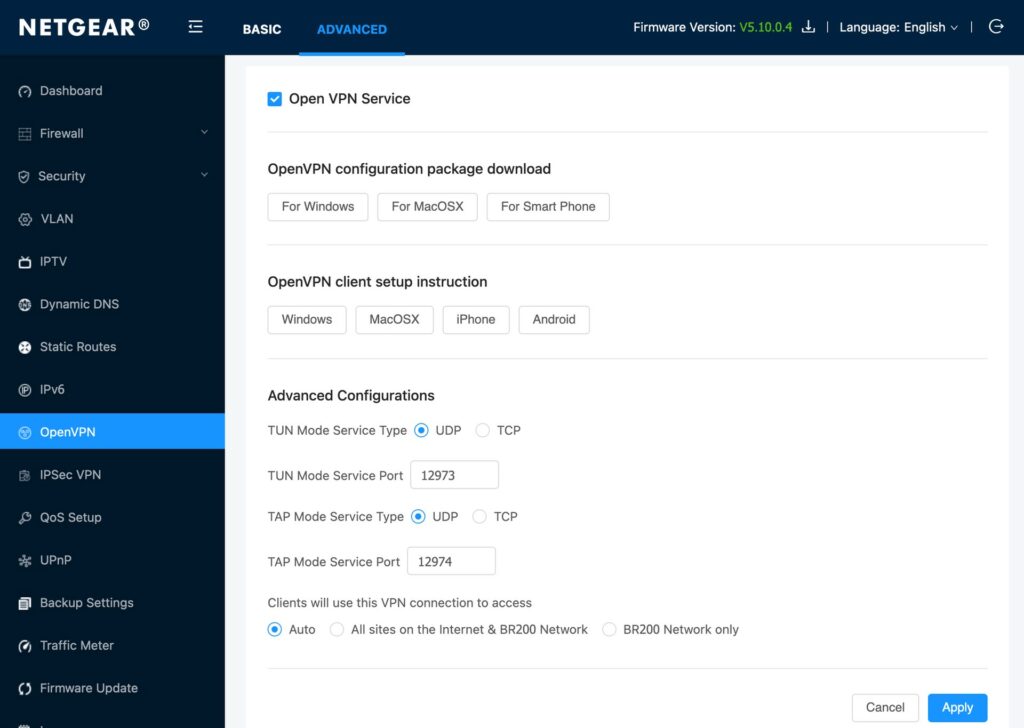 Your Netgear OpenVPN connection is now ready. You will now require a VPN client - like VPN Tracker, the number one VPN client for macOS, to start using the connection on your Mac.
Connect to your Netgear VPN on your Mac
Download VPN Tracker for free and install the app on your Mac
Create a new VPN connection and choose the profile Netgear Business Security Router
Drag and drop the OpenVPN configuration file into the configuration window to automatically import the connection settings for your Netgear Business Router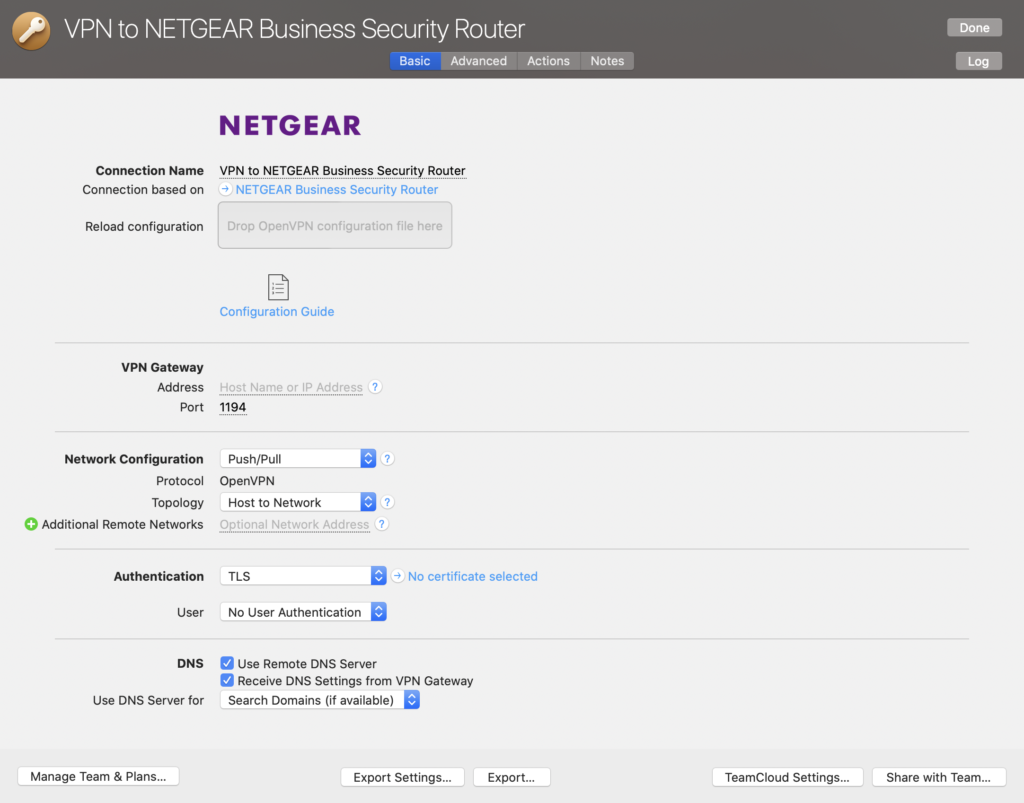 Now you're ready to start using your Netgear Business Router OpenVPN connection on your Mac.
Which other Netgear devices are supported by VPN Tracker 365?
VPN Tracker is compatible with all leading VPN gateways and protocols, including the most popular Netgear devices such as the Netgear Nighthawk series and Netgear Orbi WiFi Routers. Both of these devices also support OpenVPN and can be easily configured in VPN Tracker 365.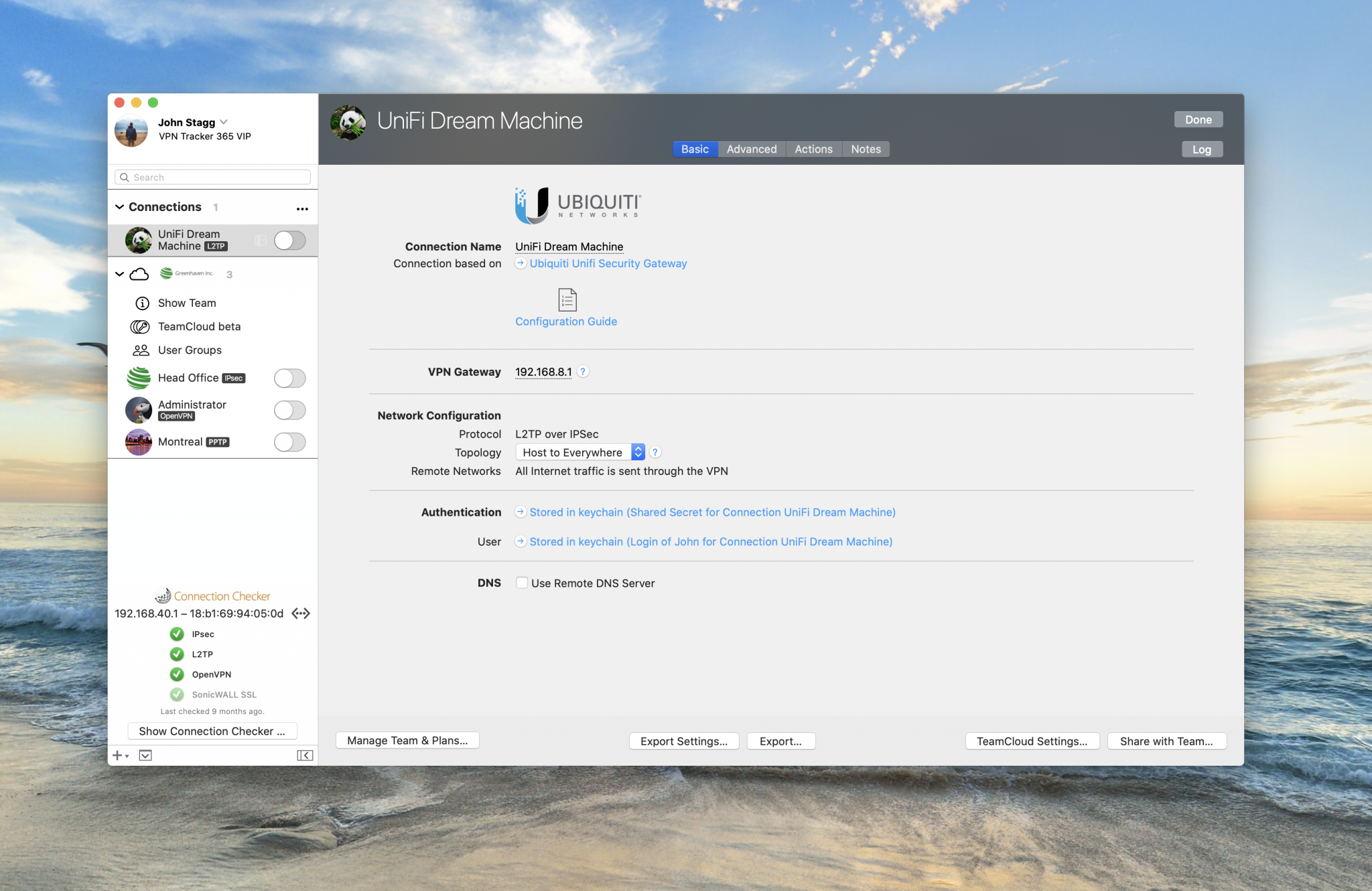 You may also be interested in...
---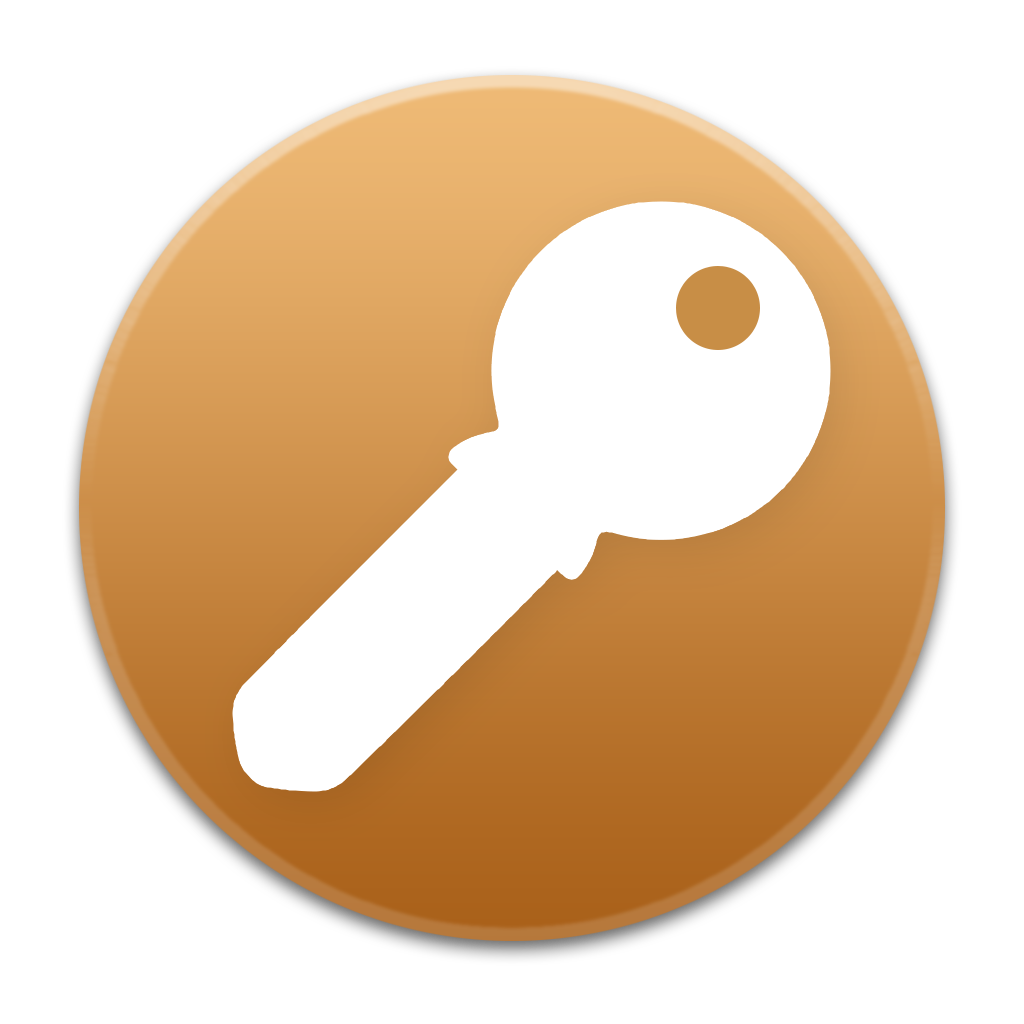 Trust the #1 VPN client for macOS:
VPN Tracker 365 securely connects thousands of Macs worldwide with VPNs every day. VPN Tracker was developed from the ground up in our head office in Munich. You can trust in our long experience working with advanced VPN technology.
Disclaimer: This post contains affiliate links.