Your friend likes to explore the world and regularly posts pictures from different countries? Or maybe your colleague often travels for business? It can be tricky to find a good present for experienced travelers. Of course they already have travel sleeping pillows, passport covers and all sorts of luggage tags. So give the gift of security and convenience, as these are the most important things on the road. Here are five gift ideas for your traveling loved ones.
1. Phone security: Lifeproof case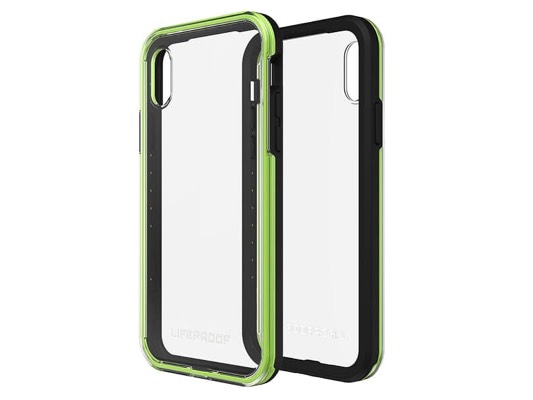 Your phone is your life – doubly so when you're traveling: It's got your travel itinerary, offline maps, flight tickets, hotel addresses and thousands of photos. So while a smashed phone is always annoying, it can put you in a real jam while traveling! A tough phone case will securely cover and protect a smartphone from any physical damage.
2. Money security: Smart wallet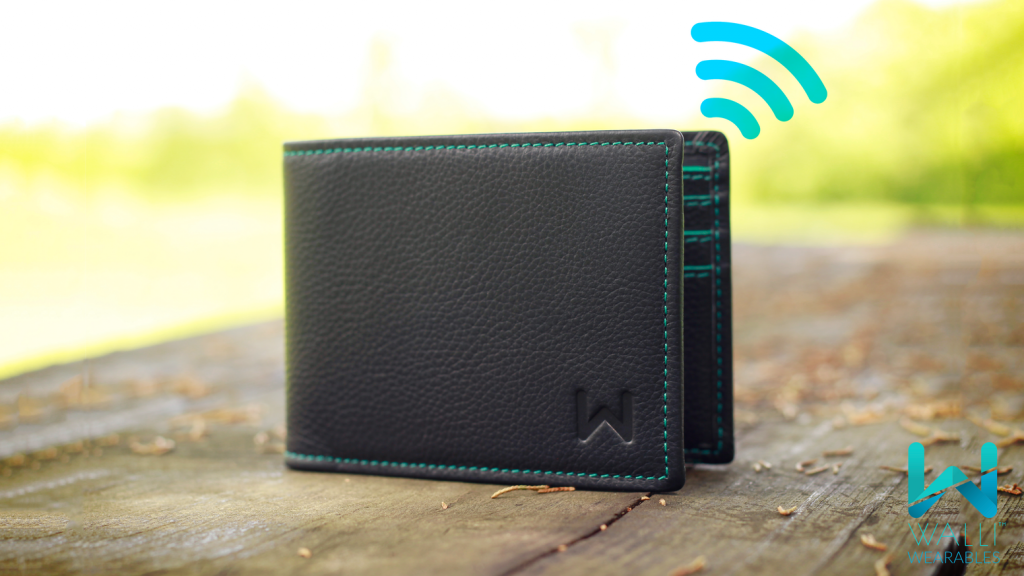 Nobody wants to lose their money, especially while traveling. You may store your wallet in the most secured pocket in your backpack, but thieves are getting smarter: did you know that the cards in your wallet can be remotely skimmed? That's why an RFID-blocking wallet is one of the great gift ideas. It protects your card data from thieves. Another cool option is Walli, a smart wallet that sends notifications, if you are too far from it.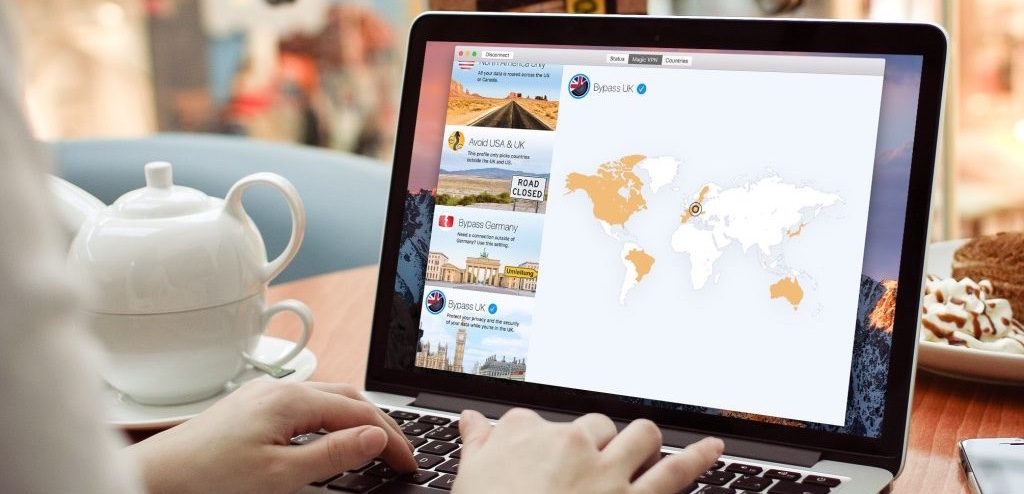 While we're on the road, we connect to lots of new wifi networks - in hotels, cafes and airports. But we rarely think that all those unprotected network connections may be stealing your data. The best way to protect yourself is to use a VPN. Get your friend a VPN Tracker World Connect plan: It allows them to use unlimited VPN from all their personal devices and to always stay protected on wifi. VPN Tracker World Connect not only encrypts your connection, but also lets you access the open internet from anywhere.
4. Belongings security gift idea: Locked backpack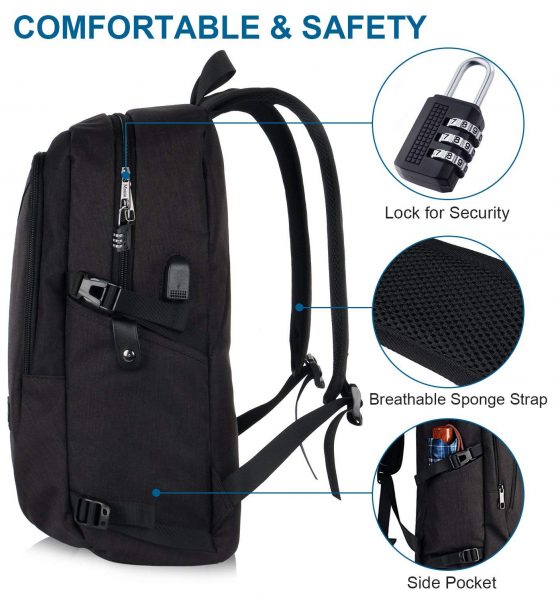 A travel backpack makes you an easy target for a thief in a crowd. That is why a protected backpack is a great present for a frequent traveler. They come with different security options, such as steel hooks, belts and locks. You can also find models, where all the zippers and pullers are simply not visible, so that nobody can open it unnoticed.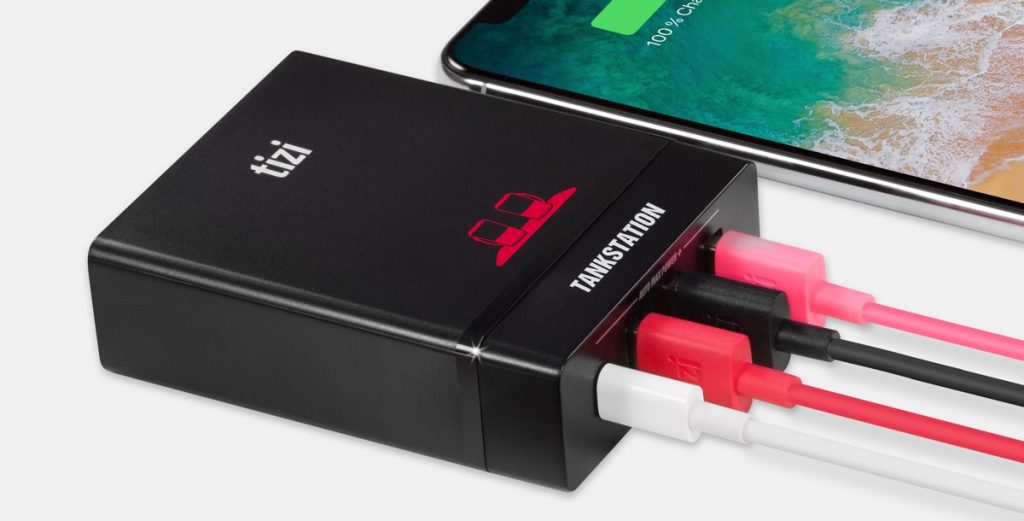 Most people today travel with at least 2 or 3 different devices. You might have a laptop and smartphone, or some people might also bring a camera and tablet. It can be tricky though when it comes to charging all of these devices. Very often there are not enough sockets in a hotel room to charge them simultaneously, plus who likes carrying around all those power bricks?
We've got the perfect gift idea: Our friends over at tizi offer tizi Tankstation – a multi-device charger that charges four devices, really fast and all at the same time. It has 4 charging ports (3xUSB-A and 1xUSB-C) and is ideal for family trips or for travelers with lots of devices. tizi Tankstation comes with a German power cord and standard "8" AC plug that can be easily be replaced with one for the country you're traveling to.
tizi Tankstation is optimized even for the new iPhone X and iPad Pros: with a Lightning to USB-C cable, you can charge up to 3.4x faster than with the original power adapter.