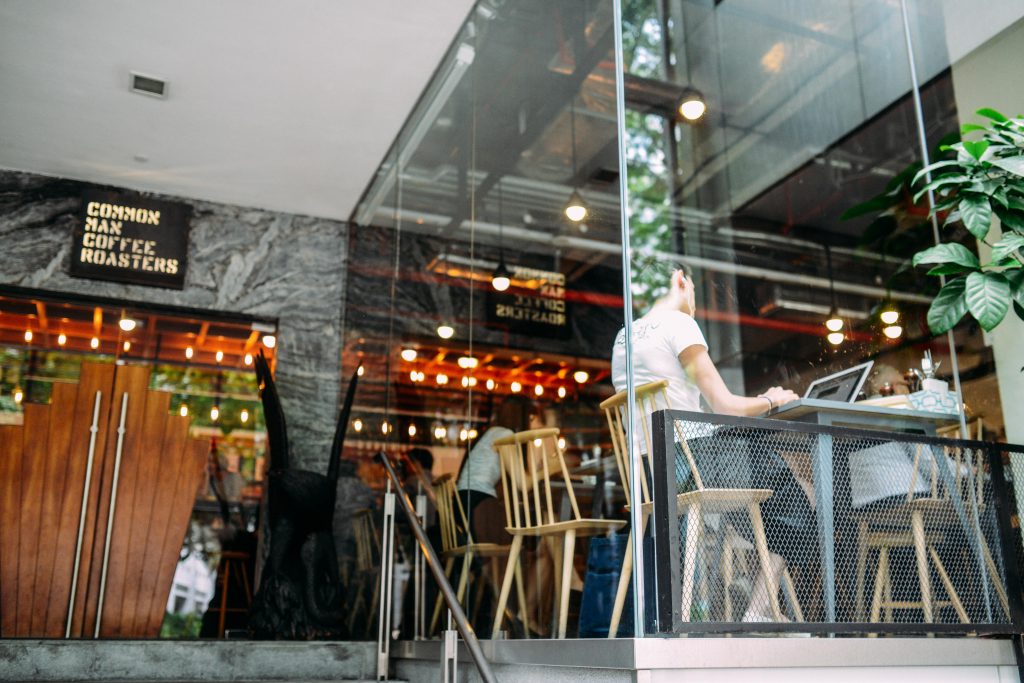 These days, WiFi hotspots are pretty much everywhere: Most airports, cafes, train stations and hotels offer public WiFi which is great news for travelers, or if you're just trying to stay within your monthly data allowance.
But the last thing you need is stress about is the safety and security of your internet connection…
Unfortunately, when using public wifi, you could be at risk to security attacks on your data, or on sites and services you're accessing. Your passwords, usernames, bank accounts, login details, credit card numbers, etc.  are basically floating through the air and are ripe for the picking.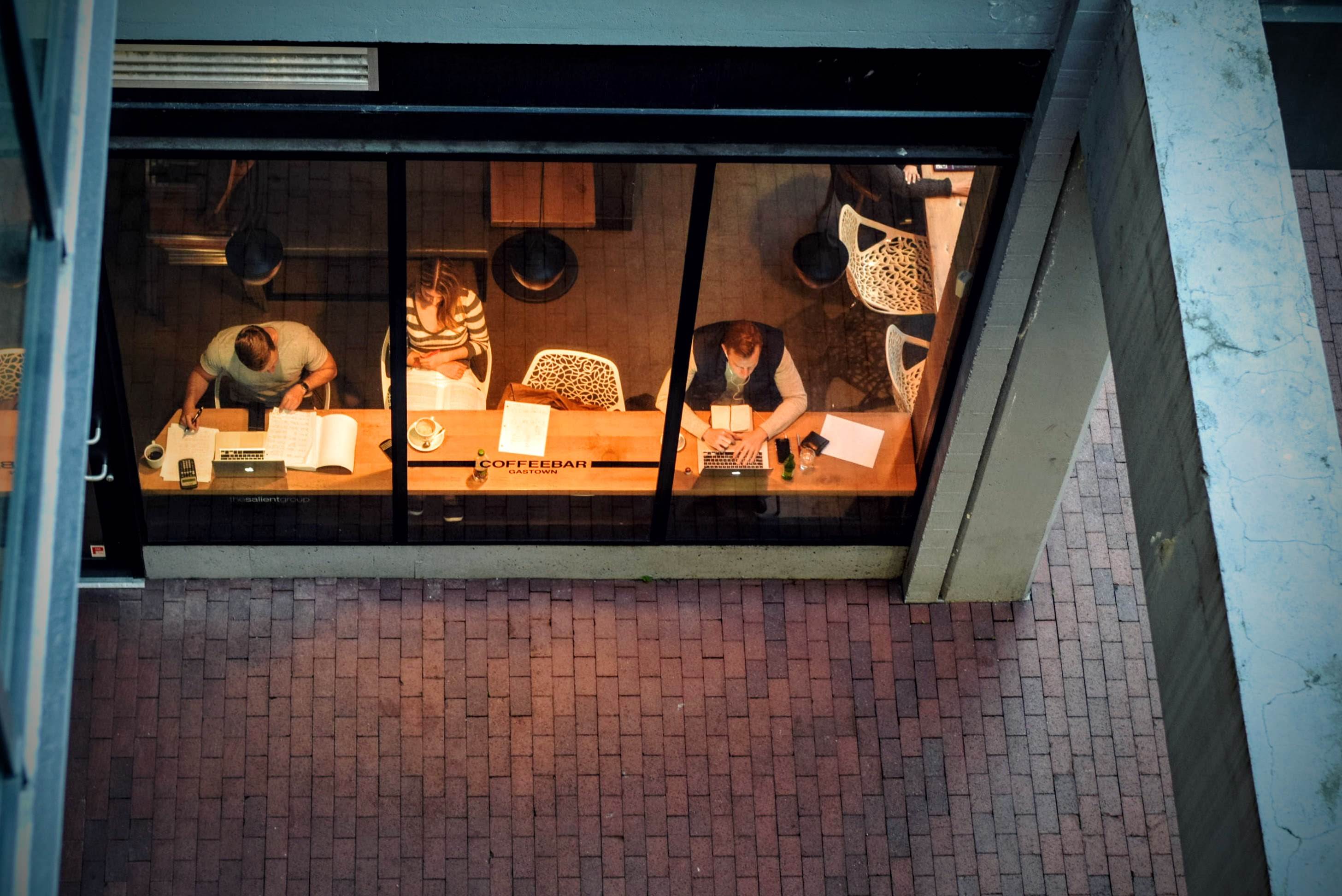 VPN Tracker World Connect lets you easily protect all your data on any internet connection or wifi hotspot. It makes sure everything is encrypted and secure. Sipping your coffee at Starbucks? Just open World Connect and choose Secure Connection with Magic VPN. World Connect will finds the fastest secure VPN server and automatically protects all your data and personal information.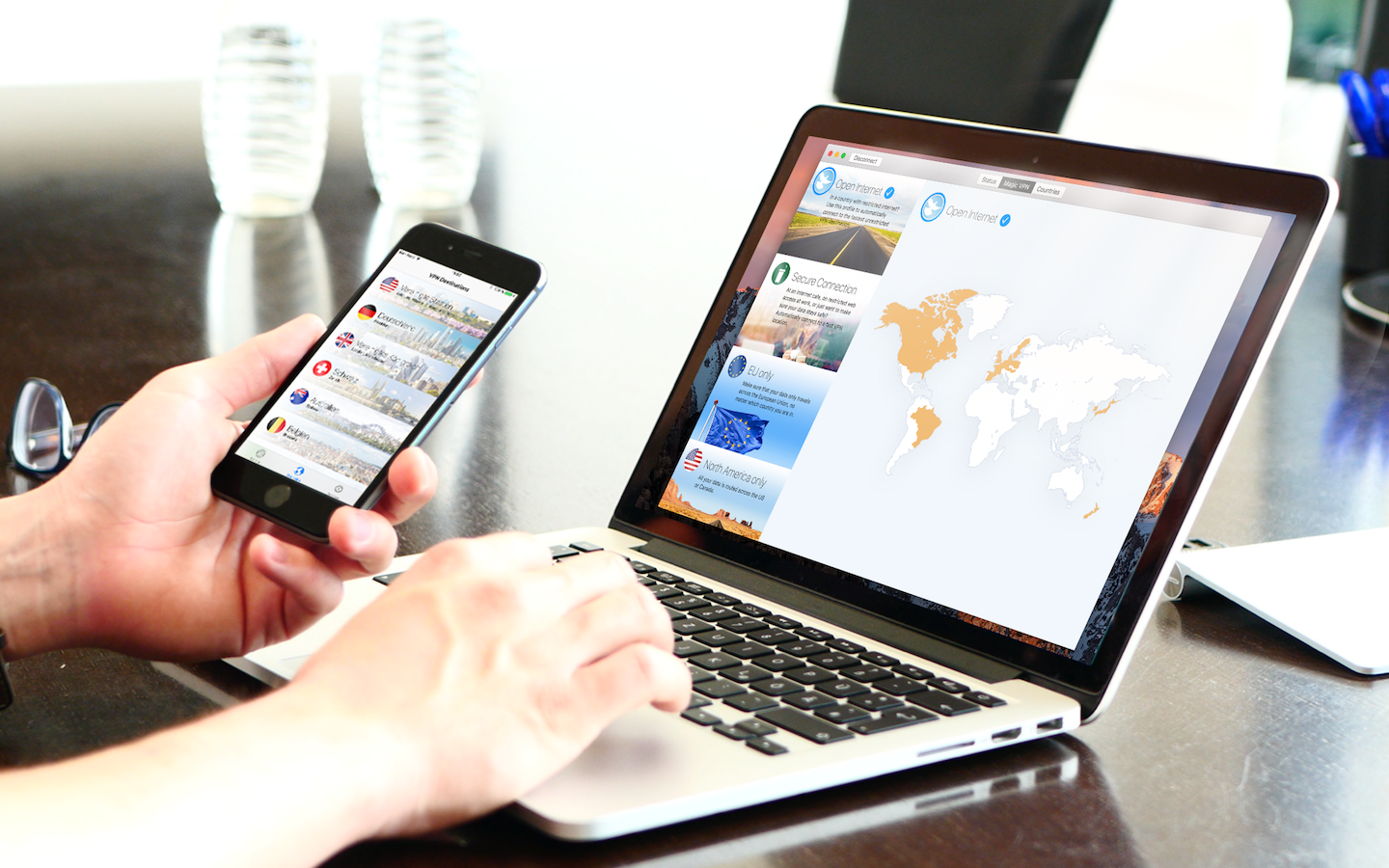 VPN Tracker World Connect is available for Mac, iPhone, and iPad, so all of your devices are covered whether you're working from the Marriott or Skyping from Dunkin' Donuts. So next time you're out and about surfing on a public wifi hotspot, don't take any risks and try out  VPN Tracker World Connect for free.