We've released an update to VPN Tracker today that improves VPN reconnection reliability and includes important security updates:
For us and for most of our customers, work gets done in a variety of places: at the office, at home, in the airport, at a hotel – anywhere. So it's really important VPN Tracker is good at dealing with location and network changes – there's nothing more annoying than opening up your MacBook and having a bunch of network error messages fly at you, disrupting your workflow.
Get work done – anywhere
We've re-architected the way VPN Tracker deals with network changes and sleep / wakeup situations: Our team spent the last few weeks obsessively closing MacBook lids and pulling out network cables, making sure nothing gets in the way of your workflow.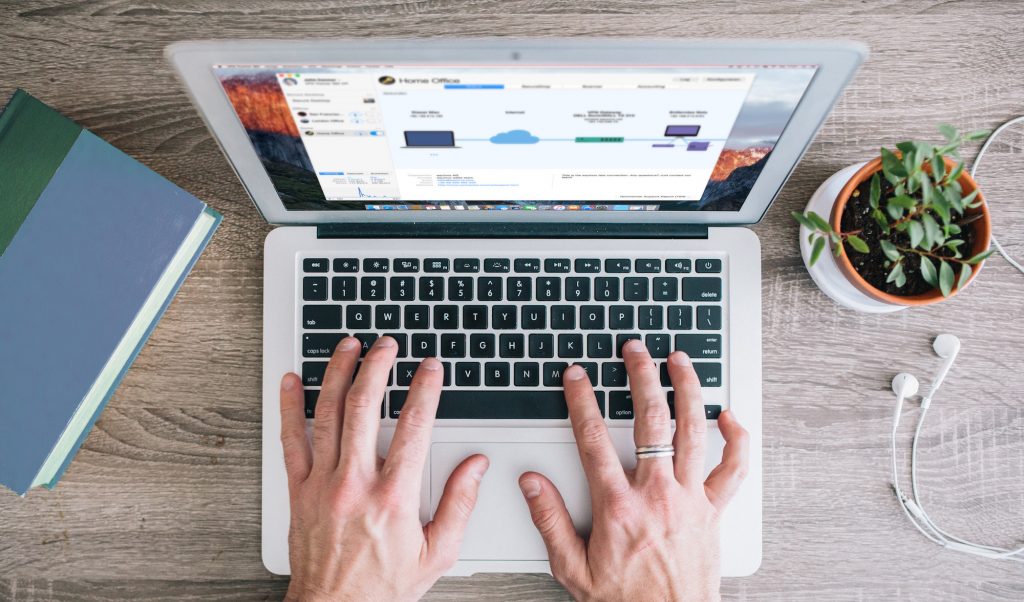 These improvements also apply to VPN Tracker's actions: whether you use Network Locations, Wifi-triggers or just always want VPN Tracker to auto-connect, you can get on with your work and VPN Tracker takes care of the rest.
The update also includes several security improvements and is available now for VPN Tracker 365 and VPN Tracker 9 customers. Just open the app to update.
If you're looking for the best VPN client for OS X , try VPN Tracker free today.