With the introduction of new USB-C peripherals for the iPad Pro, our engineers took a closer look at the charging capabilities of the latest iPads. And since we know a lot of you are eager to know what the iPad Pro is capable of, here's a sneak peek of what we've discovered.
iPad Pro 12.9": Charge twice as fast
The larger iPad Pro supports the very latest USB-C charging technology, also known as USB-C Power Delivery. This means a device can request more voltage from a power supply, allowing it to be charged faster.
The big iPad Pro initially starts charging with at 5 volts and then switches to Power Delivery mode, drawing a massive 12 volts and allowing to to be charged twice as fast as previous iPads.
Interesting note: It looks as though the iPad Pro 12.9" will charge with 12 volts up to about 90-95%, then it switches back to 5 volts to top off the battery.
If you try to charge the iPad Pro through the new USB 3 camera adapter, it will not charge at 12 volts.
Our tizi hardware engineering team is working on new tizi charging products for the new iPad Pro and other USB 3-capable charging devices – sign up to be the first to know when they're available.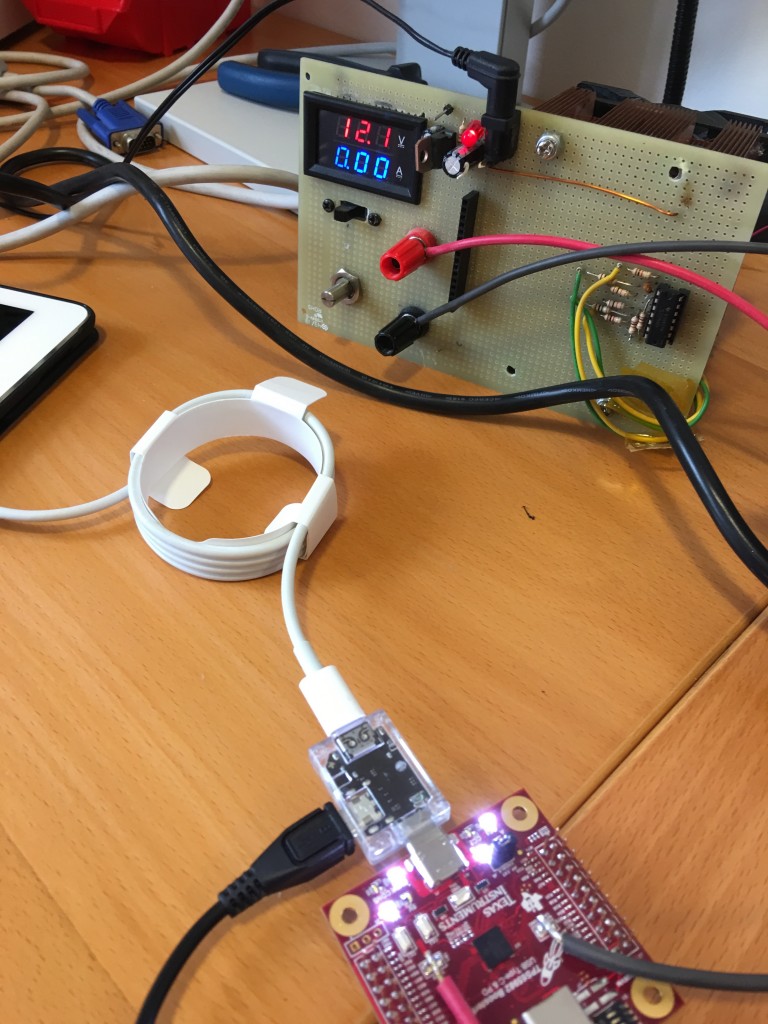 iPad Pro 9.7": Charge at full speed
The smaller iPad Pro does not support USB 3 Power Delivery, so with the right power adapter, it'll charge at 5 volts like previous iPad generations. Given the smaller battery size, that's still fast enough to charge it pretty quickly.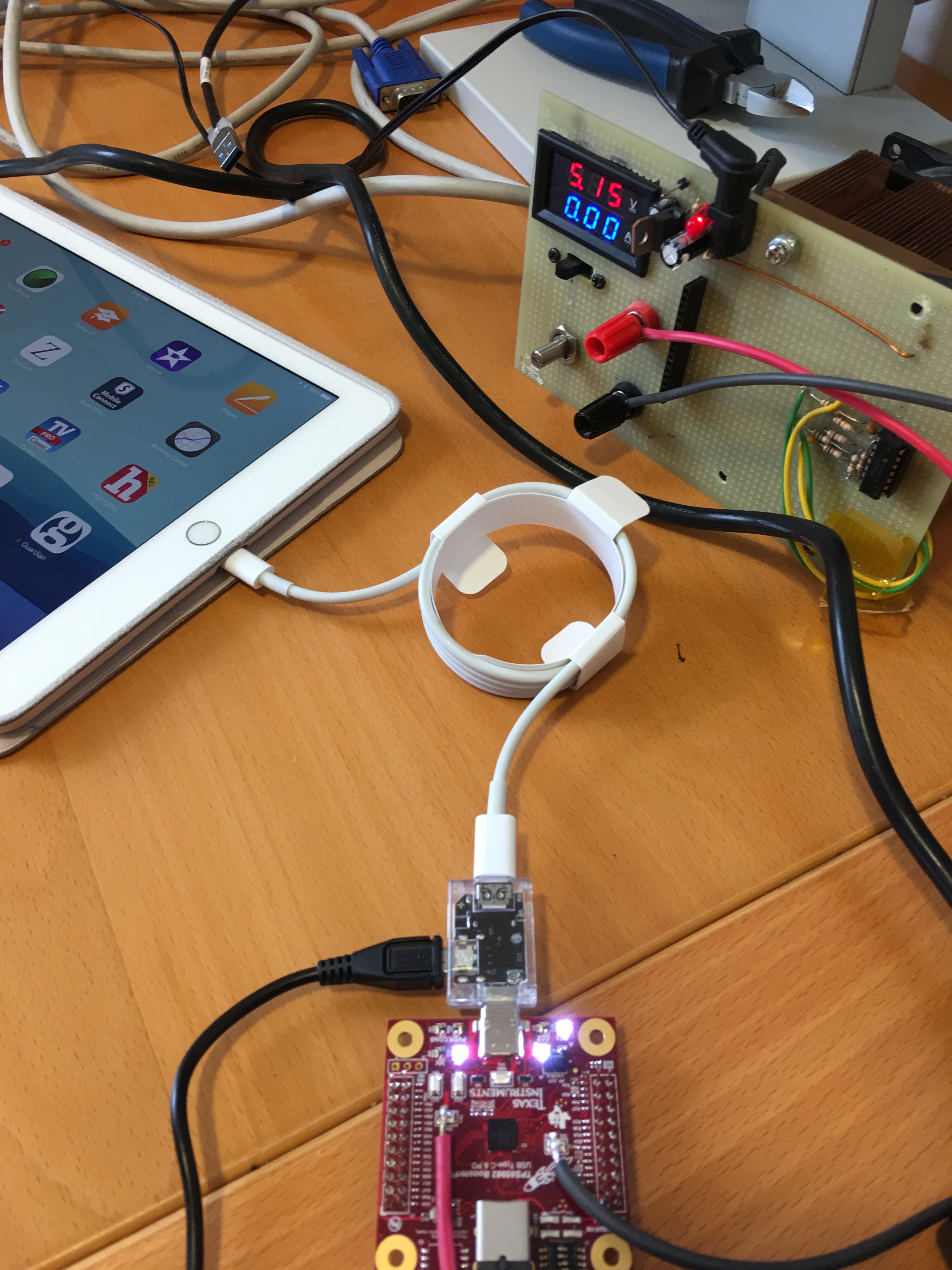 The future
Fast USB 3 Power Delivery is coming to the tizi lineup soon and will let you charge your giant iPad Pro about twice as fast. Sign up to be the first to know when they're available.