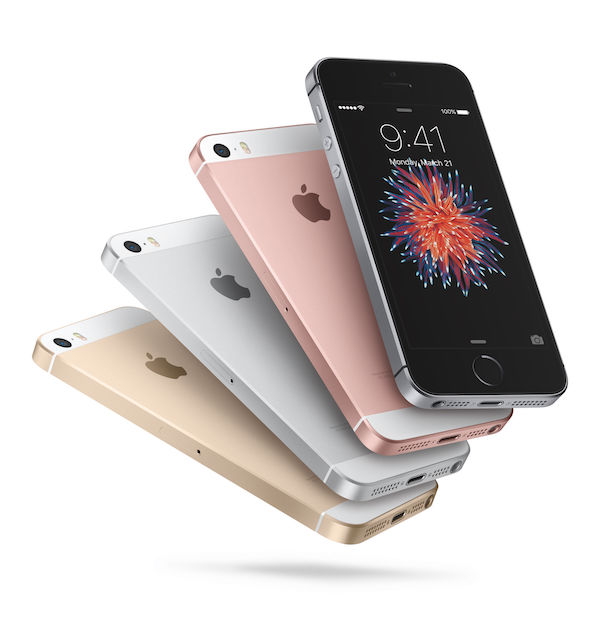 Apple's new iPhone SE will be out April 14th, so we asked our tizi engineers to analyze the specs and give us the lowdown on the battery life in Apple's new affordable iPhone: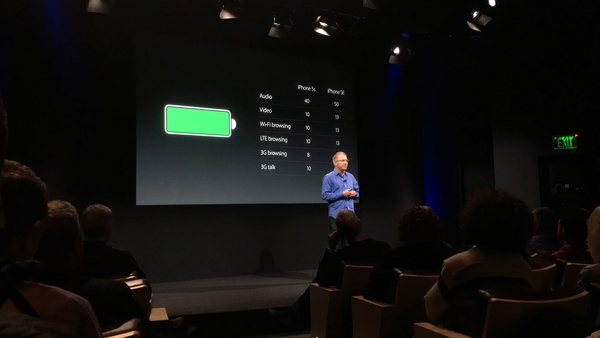 How much capacity does the battery have?
Apple's official specs lists are almost the same as the iPhone 6s, but with a slightly better average browsing time of 13h (compared to the iPhone 6s with up to 11h and the iPhone 6s Plus with up to 12h). Apple has improved its battery chemistry in newer iPhone generations, and it's safe to assume they will be making full use of the economies of scale they get from using the same production line.
How long will it last?
We won't be able to say exactly until we've been able to run some tests, but assuming the battery and chips inside the new iPhone have a similar power profile as the iPhone 6, you should see around 10 hours of battery life with typical usage.
How long will it take to charge?
Assuming a similar charging profile, it should take around 2.5 hours to fully charge an iPhone SE. You should be able to get an 80% charge after just 1 hour.
And since all recent iOS devices support faster 2A charging, you'll be able to get a full charge in just 1.5 hours with any tizi charger that provides Auto Max Power technology or High Power charging.
Which iPhone should I buy?
If battery life is your primary concern, the iPhone 6s Plus is your best bet. But it really all comes down to size: if you prefer a smaller phone, the iPhone SE looks like it'll be a great device. And with tizi charging accessories for your car, your home and for on the go, the smaller battery isn't a problem either.