Is your music library littered with incomplete names, song or album titles? Do your tracks look more like code than music?
Example: "01 Title 1_" or "03Cool.mp3"
Annoying, isn't it? And so time consuming to fix each entry...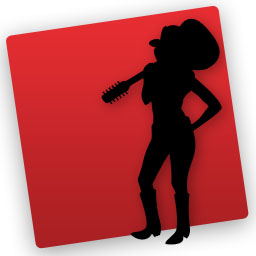 Well that's where SongGenie comes in. This little gal is all you'll need to tidy up your music library. In the twinkle of an eye, she'll make an acoustic fingerprint of your tracks, and then change and repair track information. SongGenie takes all the work out of correcting and completing your music library.
Tap the full potential of your iPhone, iPod or iTunes library - with SongGenie.