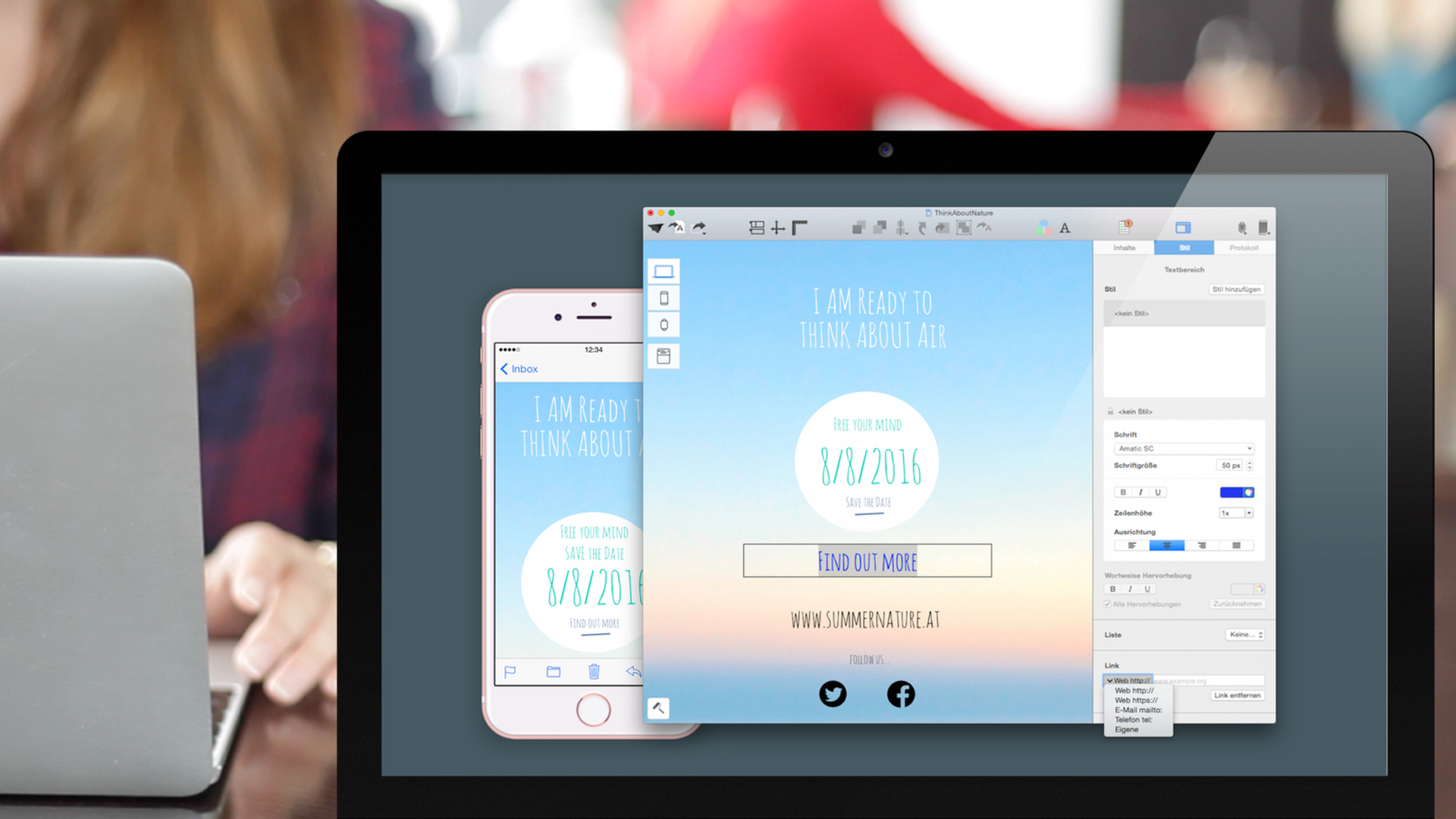 Now you're ready for your Black Friday and Holiday Season newsletters, we've got a fresh new version of Mail Designer Pro for you…You'll find a stunning brand new iPhone 6s and 6s Plus Rose Gold mobile device previews. But thats not all!
Advanced link options for email, phone numbers and other types of links help you to create perfect call-to-action flows. Just create your link and choose one of the new link options from the sidebar. You can link to a website, email address or even a phone number (great for your smartphone layout). How effective text links in mobile newsletter can be we explained recently in our post about 3D Touch optimization for iPhone 6s.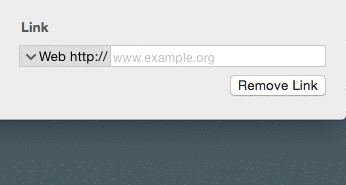 On-top you'll get improved stability and performance in Mail Designer Pro 2. Download the new version 2.5.2 now directly from our website or update your version via the Mac App Store. Have fun designing your Holiday Season newsletters with Mail Designer Pro!